Meet the Board
The SCiP Alliance is governed by a board which provides:
Collaborative leadership for the achievement of the SCiP Alliance's mission and oversight for the development and delivery of the SCiP Alliance strategy and plans;
Support, challenge and advice to the SCiP Alliance staff team.
Our board members are:
Sarah-Louise Collins (chair), Widening Participation Director, The University of Winchester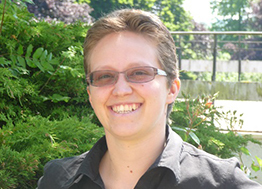 Sarah has strategic responsibility for widening participation across the university. She is passionate about equality and diversity, widening participation and outreach and has delivered a diverse range of activities for schools and targeted widening participation groups, particularly pioneering the university's work with children in care, care leavers and young carers. 
sarah-louise.collins@winchester.ac.uk
Russell Collier, Directorate of Children and Young People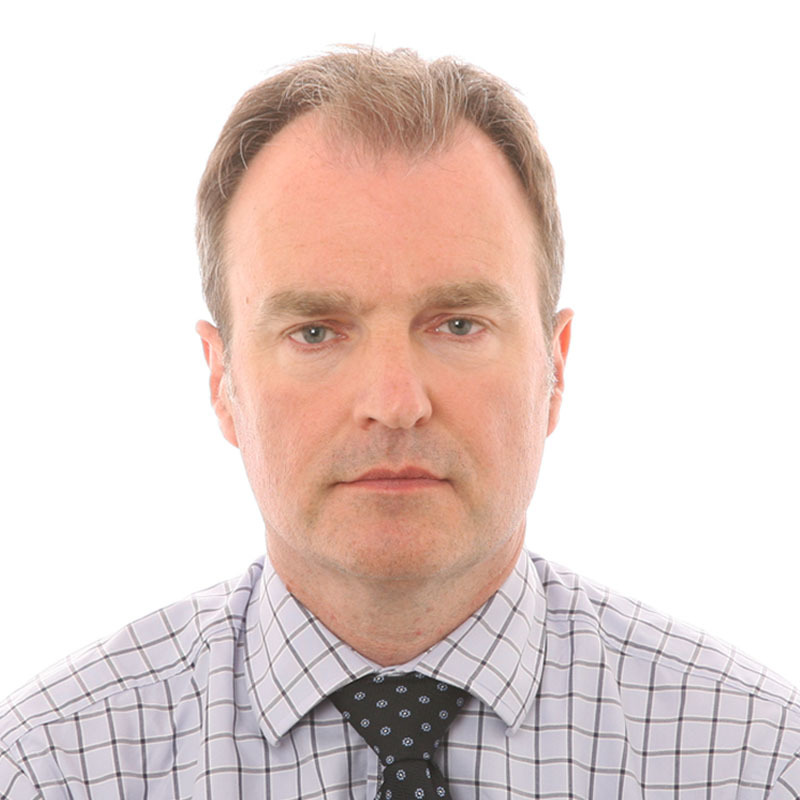 Russell joined the Ministry of Defence's Directorate for Children & Young People (DCYP) in February 2016 as the Principal Education Officer.  His role encompasses many aspects of the educational support that the Directorate provides Service children and their families, with responsibilities including the development of stakeholder engagement and educational transition strategies.  He is also responsible for the quality assurance of educational opportunities in 'isolated detachments', as well as scoping new educational provision overseas.

Prior to this appointment he was the Head of a 3 to 18, independent school and has also held the posts of Deputy Head, Director of Sixth Form and Head of Department in a variety of schools in Birmingham.  
Dr Sally Griffin, (Chair, SCiP Alliance Practice Group),
Widening Participation and Access Manager, Bath Spa University
Sally has worked in higher education for over 20 years and currently manages the university's widening participation and access activities.
s.griffin@bathspa.ac.uk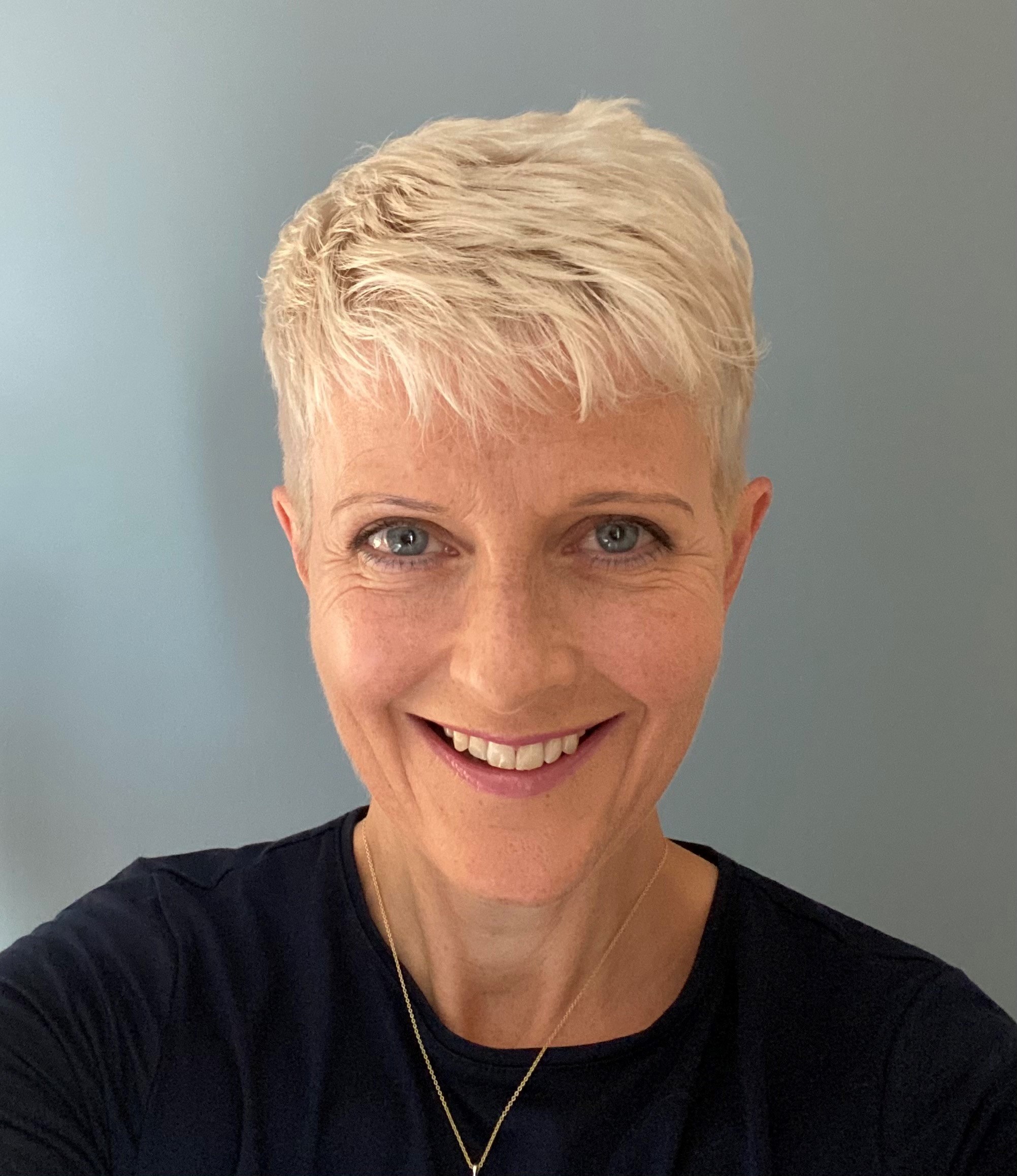 Bridget Nicholson , Director of Evidence and Strategy, Naval Families Federation
Bridget leads the Naval Families Federation's strategy and the development of its evidence base.  She is a former Royal Navy Logistics Officer, Further Education teacher and school governor.  She has worked extensively with young people and families in education and children's services, delivering evidence-based parenting and behaviour support.  

Louise Briggs, RAF Families Federation
Louise is the Education Policy Lead for the RAF Families Federation
Anna Hutchinson, AFF Education and Childcare Specialist, Army Families Federation
Anna is the Education and Childcare policy specialist for the Army Families Federation.  
ec@aff.org.uk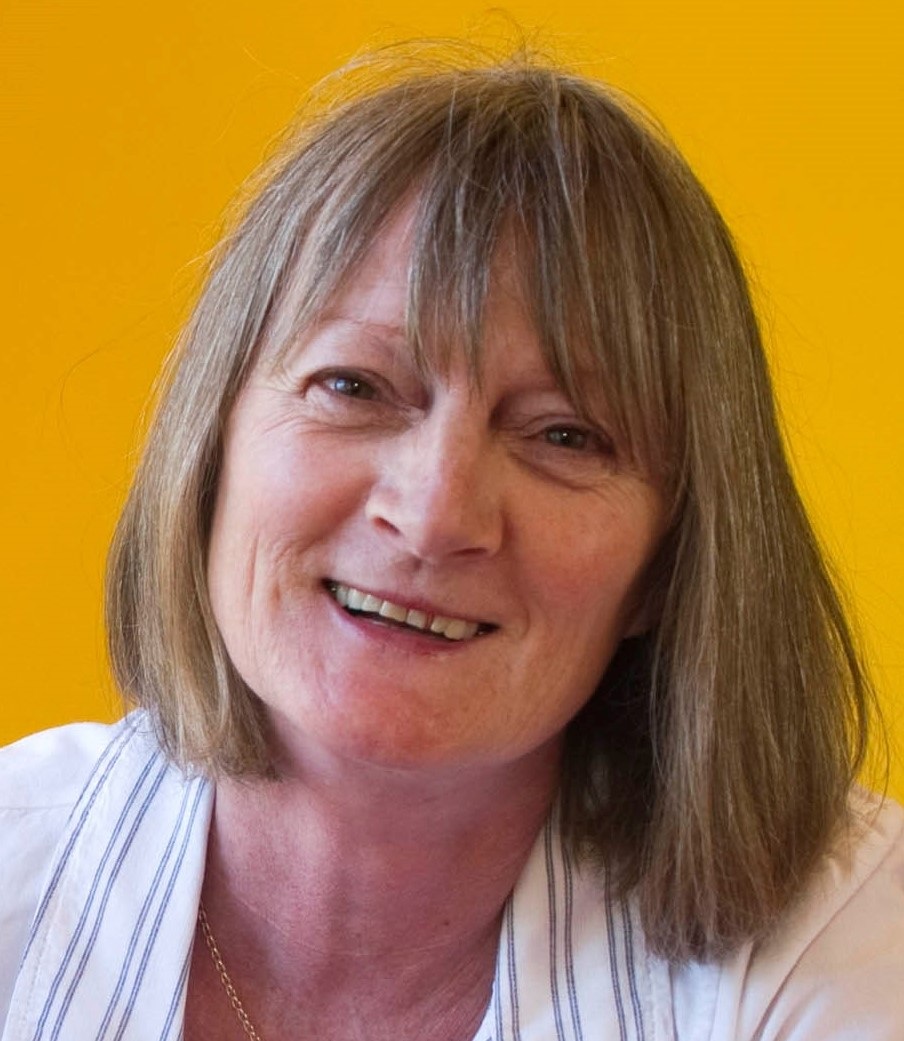 Moira Leslie, Royal Caledonian Education Trust
Moira Leslie manages the Education Programme for the Royal Caledonian Education Trust – Scotland's Armed Forces Children's Charity.  For 22 years she was Head Teacher of Raigmore Primary School, Inverness which has many children from Armed Forces families.  Much of her professional career was dedicated to ensuring high quality education for them particularly during transitions and separations when family members were on deployment. She worked closely with military personnel and families to ensure similar community support.  She co -chairs the SCiP Alliance Scotland Hub. She is passionate about Emotional Literacy and it's importance in supporting children and young people achieve their potential in life. She is also committed to ensuring that children and young people are aware of their rights, have their voices heard and are empowered to take action on issues which are important to them.
edprogofficer@rcet.org.uk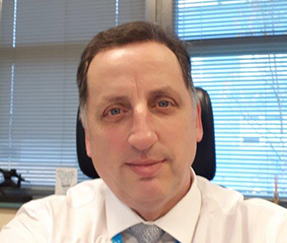 Martyn Rogers, Assistant Principal, Canterbury College 
Martyn spent 23 years in the Armed Forces prior to entering the Education sector in 2008.  Having experience of the mobility issues surrounding service children, he brings knowledge of how the transition from secondary to Further and Higher education affects the learners.  Currently he holds the position of Assistant Principal at Canterbury College.
Andy Heyes, School Improvement Manager, Hampshire County Council
andy.heyes@hants.gov.uk
Amanda Rowley (Headteacher Wavell School), Service Children In State Schools
Steph Fawdry (Headteacher RAF Benson Primary School), Service Children In State Schools
Steph has been Headteacher at RAF Benson Primary School for 10 years.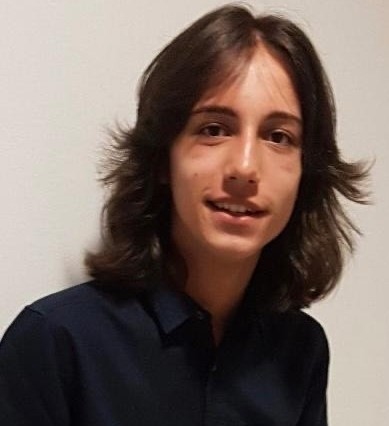 Kieron Allen (Student Representative)  
Kieron is a first year BA (Hons) Primary Education Student at Winchester University.
"I have been fortunate as a military child to be educated in Ministry of Defence schools (Germany and Cyprus) where I gained immense admiration for teachers and what they do. The need to move every 3 years has shown me the complexity of MOD education, not only in teaching core subjects but also through the social aspect and nurturing of children, ensuring they settle quickly and safely. This life experience has given me the skills required to be adaptable, organised and motivated to succeed in challenges I encounter. I would like to use my experience and knowledge in my future career to work with service children, ensuring that they can reach their full potential."