Meet the board
The SCiP Alliance is governed by a board which provides:
Collaborative leadership for the achievement of the SCiP Alliance's mission and oversight for the development and delivery of the SCiP Alliance strategy and plans;
Support, challenge and advice to the SCiP Alliance staff team.
Our board members are:
Sarah-Louise Collins (chair), Widening Participation Director, The University of Winchester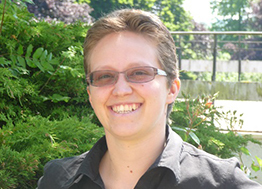 Sarah has strategic responsibility for widening participation across the university. She is passionate about equality and diversity, widening participation and outreach and has delivered a diverse range of activities for schools and targeted widening participation groups, particularly pioneering the university's work with children in care, care leavers and young carers. 
sarah-louise.collins@winchester.ac.uk
Russell Collier, Directorate of Children and Young People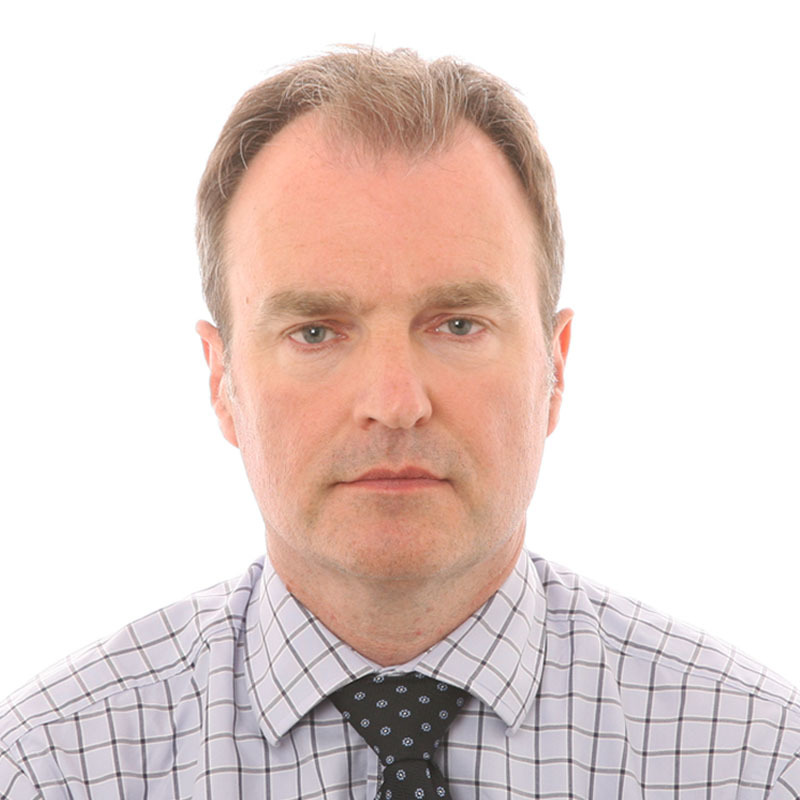 Russell joined the Ministry of Defence's Directorate for Children & Young People (DCYP) in February 2016 as the Principal Education Officer.  His role encompasses many aspects of the educational support that the Directorate provides Service children and their families, with responsibilities including the development of stakeholder engagement and educational transition strategies.  He is also responsible for the quality assurance of educational opportunities in 'isolated detachments', as well as scoping new educational provision overseas.

Prior to this appointment he was the Head of a 3 to 18, independent school and has also held the posts of Deputy Head, Director of Sixth Form and Head of Department in a variety of schools in Birmingham.  
Dr Sally Griffin, (Chair, SCiP Alliance Practice Group),
Widening Participation and Access Manager, Bath Spa University
Sally has worked in higher education for over 20 years and currently manages the university's widening participation and access activities.
s.griffin@bathspa.ac.uk
Bridget Nicholson , Director of Evidence and Strategy, Naval Families Federation
Bridget leads the Naval Families Federation's strategy and the development of its evidence base.  She is a former Royal Navy Logistics Officer, Further Education teacher and school governor.  She has worked extensively with young people and families in education and children's services, delivering evidence-based parenting and behaviour support.  She is a regular contributor of relationship and parenting articles to the Federation's magazine 'Homeport'. 

admin@nff.org.uk
Louise Briggs, RAF Families Federation
Jilly Carrell, AFF Education and Childcare Specialist, Army Families Federation
Jilly is the Education and Childcare policy specialist for the Army Families Federation.  Her professional background is in education and she has taught in both primary and secondary, and in 3 different MOD schools, and most recently as a head of a sixth form in Newbury.  She is a military wife and the mother of two service children, and has served as a governor of 4 schools and 2 further education colleges.
ec@aff.org.uk
Matt Bacon, University student
Matt is in his second year studying Politics Philosophy and Economics at the University of Winchester.
"Growing up as one of the thousands of service children under the wing of the British Armed Forces, I have experienced living on the fine tightrope between the worlds of both the civilian and the solider. The subtle yet significant consequences of this division have often been overlooked and this is why I am excited to contribute to The Service Children's Progression Alliance, as part of the voice of this diverse community."
Moira Leslie, Royal Caledonian Education Trust
Moira Leslie manages the Education Programme for the Royal Caledonian Education Trust – a charity supporting the education and wellbeing of youngsters from Armed Forces families.   For 22 years she was Head Teacher of Raigmore Primary School, Inverness which has many children from Armed Forces families.  Much of her professional career was dedicated to ensuring high quality education for them particularly during transition and when family members were deployed away from home. She worked closely with military personnel and families to ensure similar community support.  She has worked closely with Highland Council Educational Psychologists and the University of Stirling on various research projects. She is passionate about Emotional Literacy and it's importance in helping children and young people achieve their potential in life.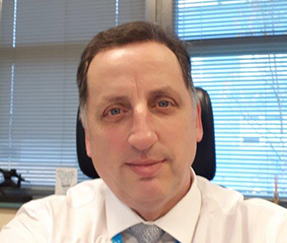 Martyn Rogers, Assistant Principal, Canterbury College 
Martyn spent 23 years in the Armed Forces prior to entering the Education sector in 2008.  Having experience of the mobility issues surrounding service children, he brings knowledge of how the transition from secondary to Further and Higher education affects the learners.  Currently he holds the position of Assistant Principal at Canterbury College.
Andy Heyes, School Improvement Manager, Hampshire County Council
andy.heyes@hants.gov.uk
Amanda Rowley (Headteacher Wavell School), Service Children In State Schools
Steph Fawdry (Headteacher RAF Benson Primary School), Service Children In State Schools