Meet the team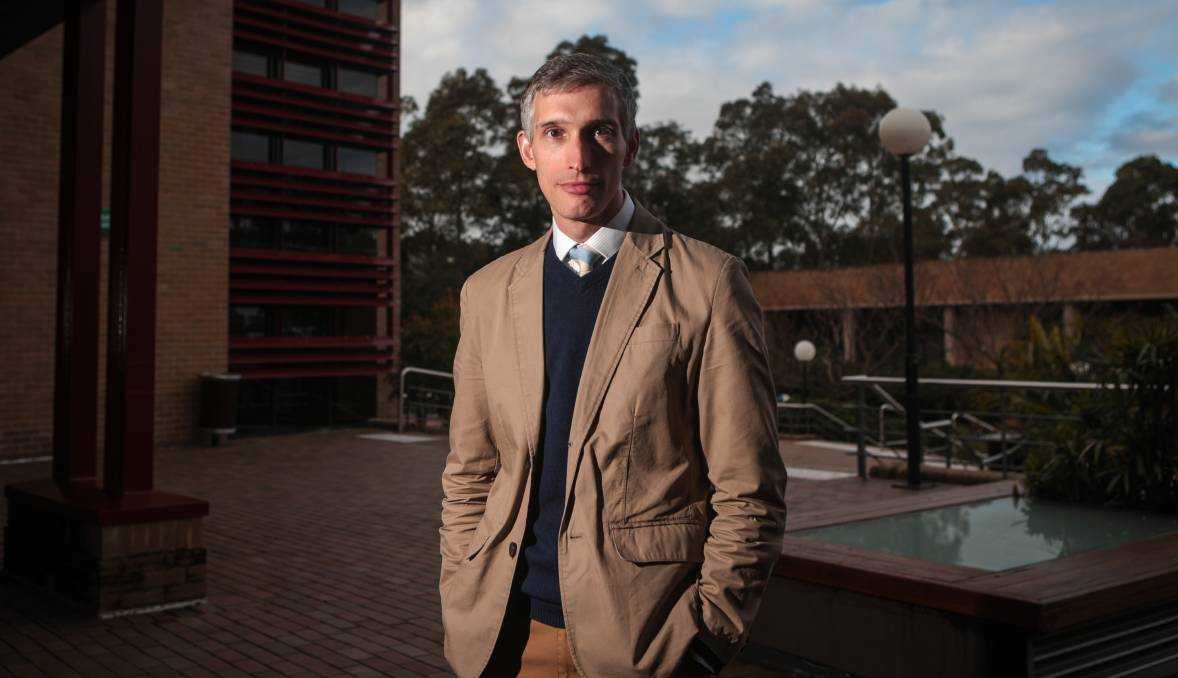 Philip Dent, SCiP Alliance Director

Phil worked as a teacher, led a multi-agency, multi-phase partnership as Director for Aimhigher Coventry and Warwickshire and co-founded The Progression Trust, a social enterprise working to improve lifelong progression for children, young people and adults.
Phil is Head of Community Engagement, Social Justice and Impact at University of Winchester, leading innovative programmes and approaches combining research and community impact outcomes, focused on progression for under-represented and disadvantaged groups.
philip.dent@winchester.ac.uk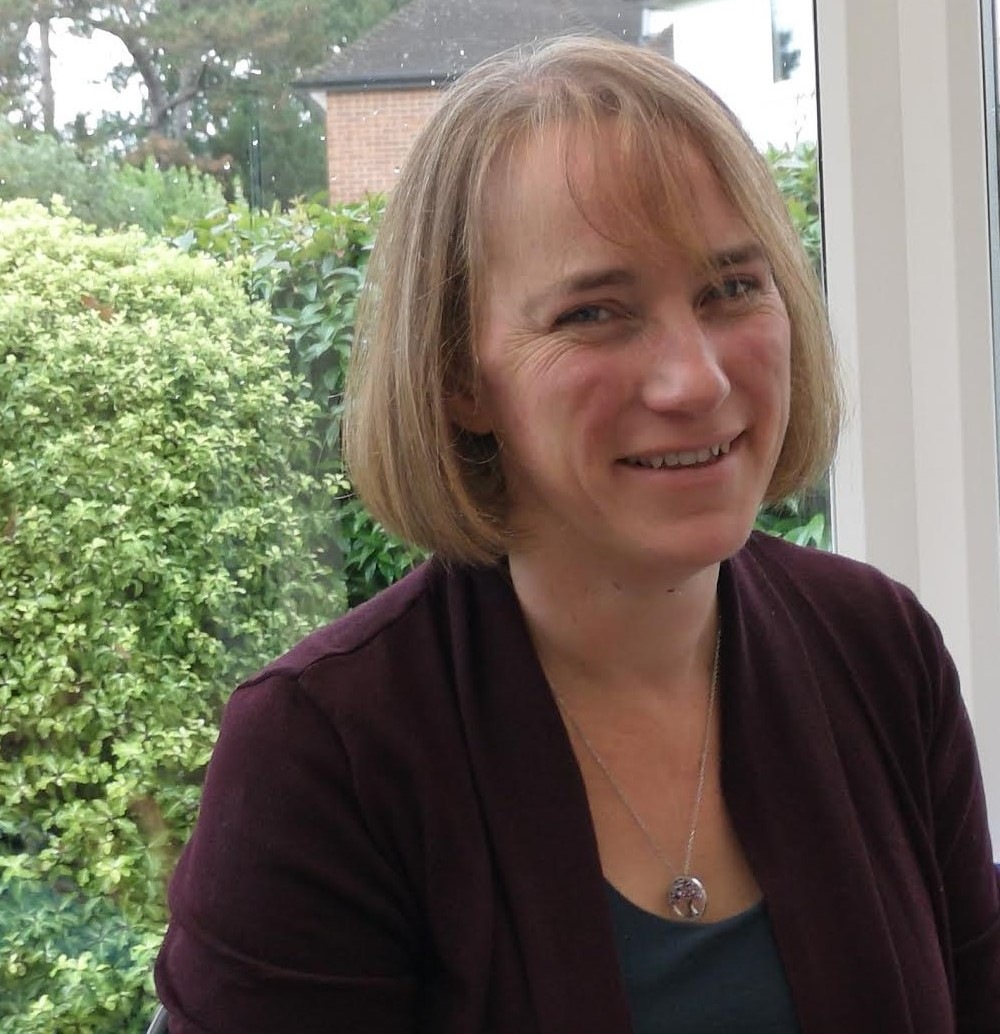 Katherine Lawrence, SCiP Alliance Head of Operations
Kath manages the Alliance's programme of activity and leads the growth in scale and quality of support for Service children's educational progression. She is a Clore Social Fellow and a Member of the Association of Project Management. With an education background, Kath has worked for the University of Winchester since 2013. She delivered a range of projects and activities in partnership with schools and colleges and developed the University of Winchester's outreach programme for Service children in Hampshire.
Kath also teaches Japanese and Chinese, enjoys supporting her local Scout group and leads on education and evaluation as a trustee for the Rural Refugee Network.
katherine.lawrence@winchester.ac.uk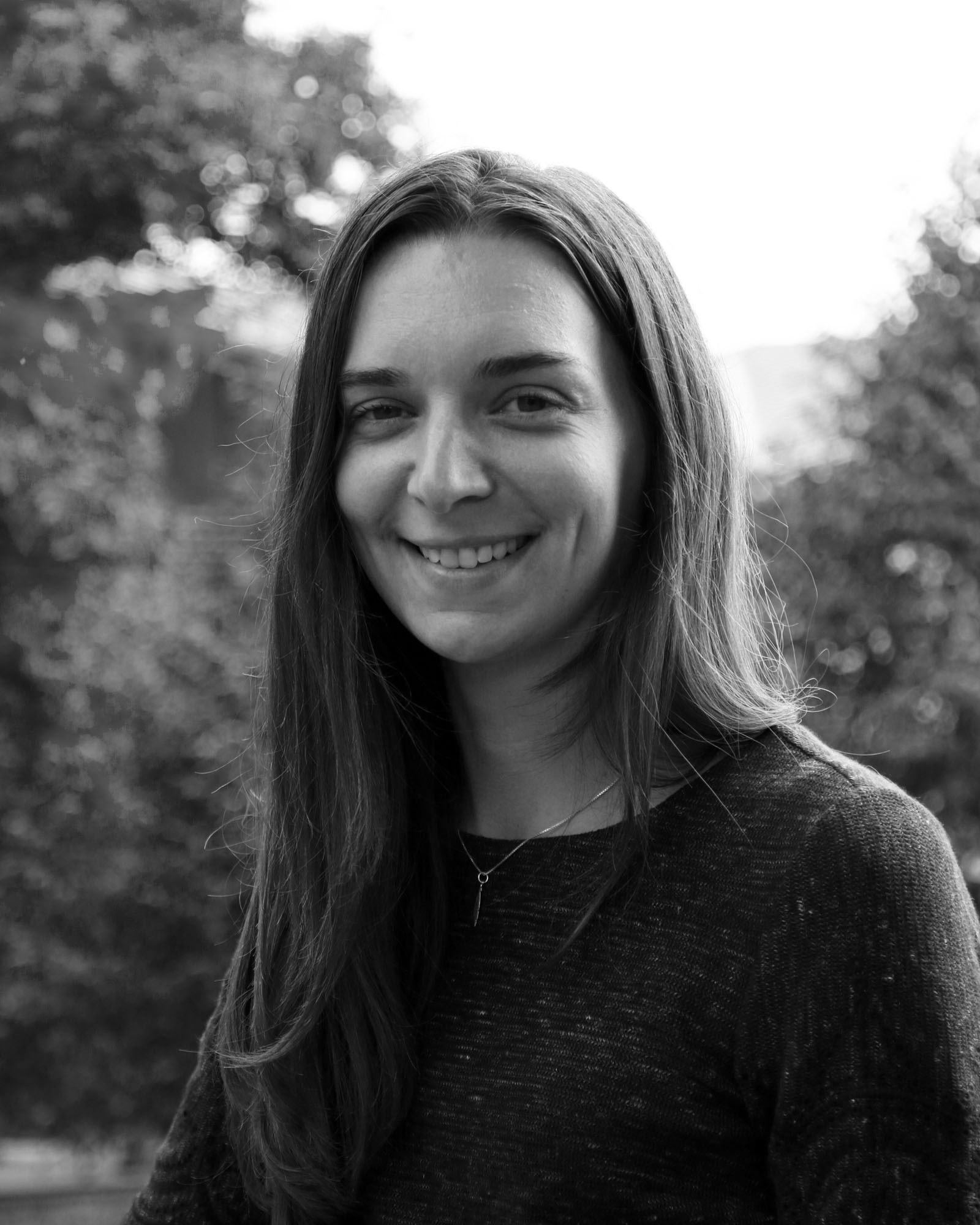 Rachel Lad, SCiP Alliance Projects Manager
Rachel has 12 years' experience working in the higher education sector in widening access and outreach and has led a range of projects and events for targeted groups. Most recently, Rachel was the Network Coordinator for the National Network for the Education of Care Leavers (NNECL) before NNECL became an independent charity. Rachel is a governor at a local primary school which has a number of Service children and families.
rachel.lad@winchester.ac.uk