The SCiP Alliance Hub Network
Helping professionals achieve together what they cannot achieve alone.
The SCiP Alliance's network of regional hubs brings together partnerships which connect stakeholders so that they can:

Enable new and better collaborations
Facilitate communication
Build capacity and capability
Reach out to new stakeholders
Communicate with, contribute to and draw from the SCiP Alliance Practice Group and Strategy Board

Share and respond collectively to:
Effective practice
Challenges
Ideas
Priorities
Questions
The Hub leads group convenes Hub chairs to oversee the development of the network and ensure its continued improvement in scale and quality. There is a sense of pride in shared achievements, openness to work together to make the network the best it can be and energy to generate ideas and plans. The group has identified the value in not only the shared vision and mutual support of the network but also in the Hubs' diversity and local initiatives. Hubs embody the following characteristics:
Collaboration
Visibility
Openness
Reflection
Action-based
Participatory
Responsive to local context
Impactful
Strengths-based model
The SCiP Alliance Hub Handbook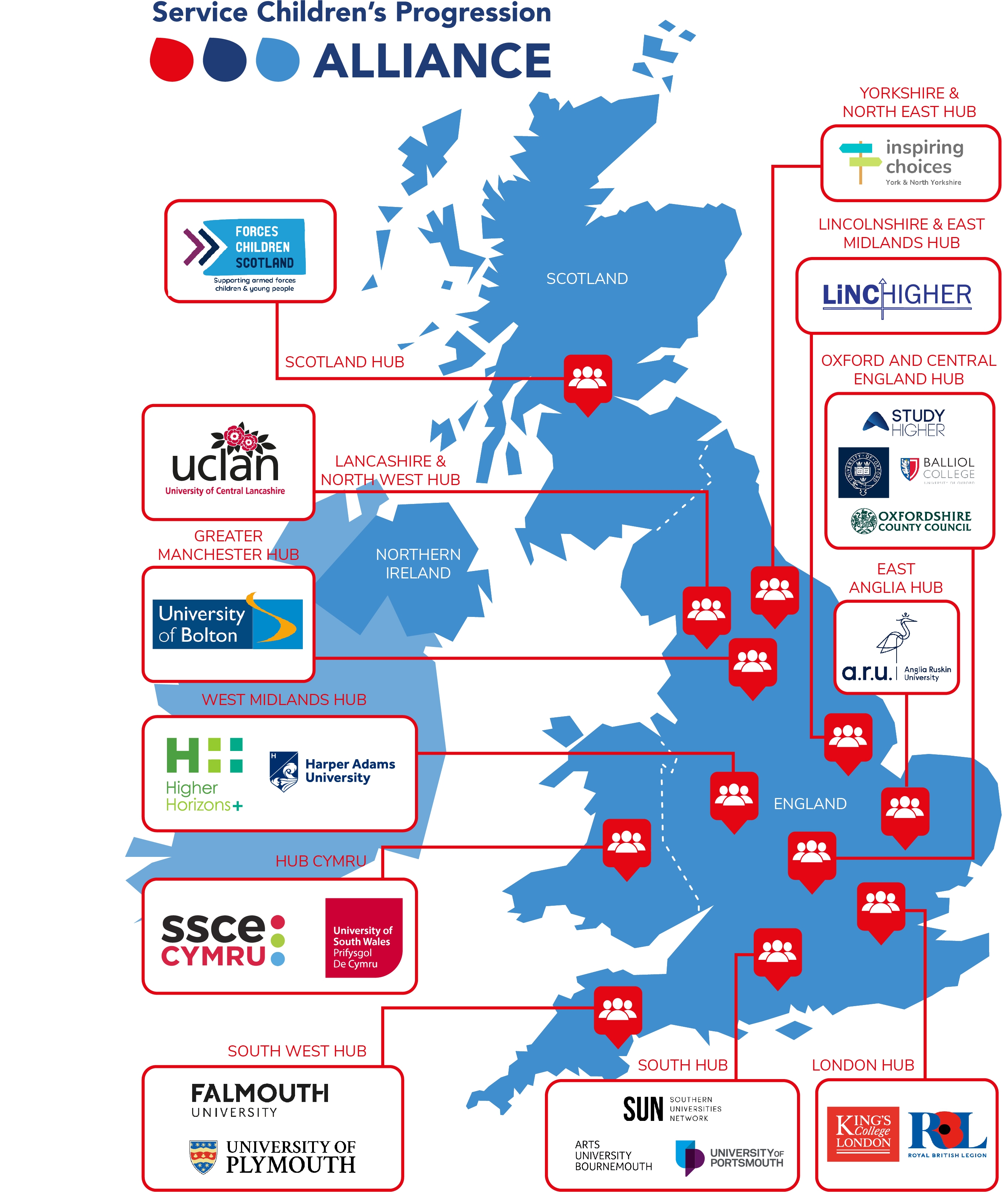 The Hub Leads group leads on the growth of the network and its impact, regularly reviewing activity.