South Hub
The South Hub is led by the University of Portsmouth, Art University Bournemouth and the Southern Universities Network. In collaboration with our members, we have developed an Action Plan to help guide the work of the hub and to best focus our time on furthering understanding of research and practice regarding the education outcomes of service pupils in the South.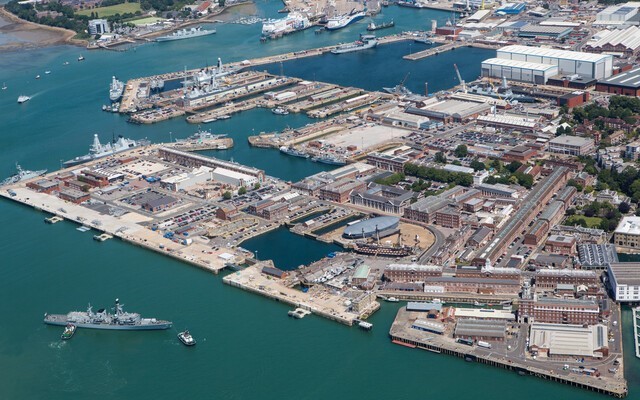 Our Action Plan includes the following key themes:
The lived experiences of service children - develop understanding of the impact of mobility on mental and emotional well-being, and the post 16 decision making process of students.
Identifying service pupils - identify and track students into further and higher education where there is currently no consistent mechanism to capture this information. Identify service pupils to act as relatable role models for others.
Policy Consistency - support schools in having more consistency to their Service Pupil Premium policies and access information on best practice examples of how schools are spending their funding.
CPD & Resources - for staff in schools responsible for pastoral support and careers guidance.
For more information, or to express your interest in joining the hub please contact upforuni@port.ac.uk. You can also sign up to our newsletter to stay up to date, by clicking here: https://formstack.io/2839B
The Hub hosted a Thriving Lives Toolkit Virtual Training Event for Schools on 21st April 2021.

In 2021-22 The South Hub consolidated its structures through a consultation and development process documented in this paper